Your Wedding Gift List.

Unrivalled Choice, Flexibility and Exceptional Service
Why Choose The Wedding Shop?
Benefits for You
Unlimited Selection ​
450 brands, honeymoon funds, charity contributions and personalised funds.
Free of Charge
We're proud to provide a completely free of charge service to our couples.
Personal Service
Your Gift Guru will be on hand at every stage of your wedding gift list journey.
Thank You Manager
We automatically record which guests purchased each gift, making sending Thank You's a breeze.
What Sets The Wedding Shop Apart From Other Wedding Gift Lists?
Personal service
Expert Advice
Knowledgeable, experienced and full of useful wedding gift lists tips, we're here to help you at every stage of your wedding registry journey
Create a list
Make Your Wedding Gift List A Memorable, Meaningful And Fun Part Of Your Wedding Planning.
Now booking
London Flagship Showroom Appointments
Visit our flagship showroom in Fulham to see thousands of gifts and meet your dedicated Gift Guru. You can also book to visit us at our Selfridges showroom on Oxford Street. Can't get to London? We offer the same level of service at one of our virtual appointments.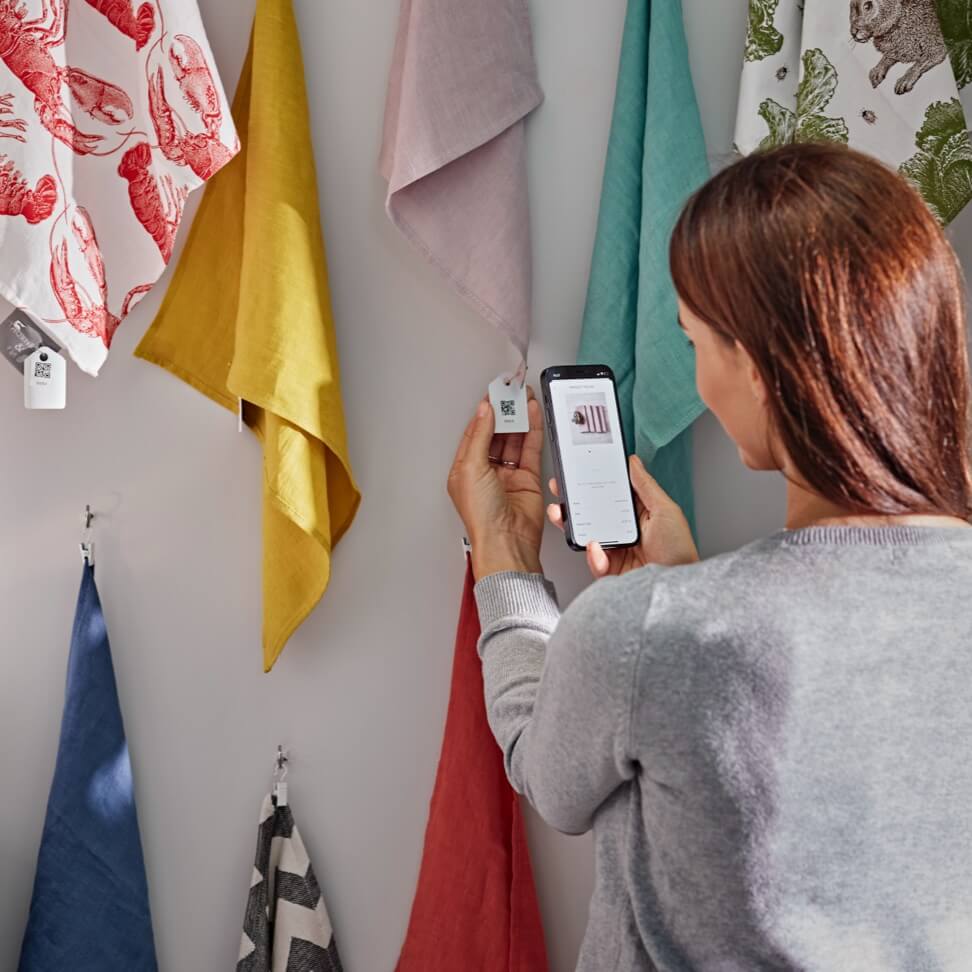 Easy to Use
Build your wedding registry completely online. Login to your Wedding Shop dashboard to browse gifts recommended for you. Be inspired by 100s of new arrivals, view your checklist, get help and advice, order your gifts and much more.
Can We Add a Gift Not Listed on The Wedding Shop?
Of course. We want to help you create a wedding gift list that reflects your style and taste. You can choose up to ten custom gifts from another UK retailer to add to your registry.
Can You Split The Costs Of Gifts?
Our Group Gifting feature allows guests to contribute towards the cost of a wedding gift. Each guest who contributes can also leave a personalised message.
Can We Swap Gifts?
We know that sometimes couples change their minds about their gift picks. You can swap your gift selection at any time before you confirm your order. Unless you choose Order on Pledge for the fastest delivery. 
Can We Mix Products With Honeymoon Funds?
Yes, of course! Fund your honeymoon, home renovation, or next big adventure. Mix and match products with funds to create a wedding registry that reflects your priorities.
Is There A Financial Guarantee?
All guest contributions are kept in a separate trust account, ensuring 100% security and peace of mind.
Do We Have To Visit A Showroom?
It's all down to your preferences! You can build your gift list online from the comfort of your home. Or visit one of our beautiful showrooms for a more hands-on experience.
Start your ultimate gift list
Create a list
or, if you have any wedding registry questions,