Wedding Planning
Best Wedding Gifts: 35 Ideas To Delight Every Couple
What are this year's best wedding gifts? Discover the most popular gifts from The Wedding Shop, from traditional presents to out of the box experiences!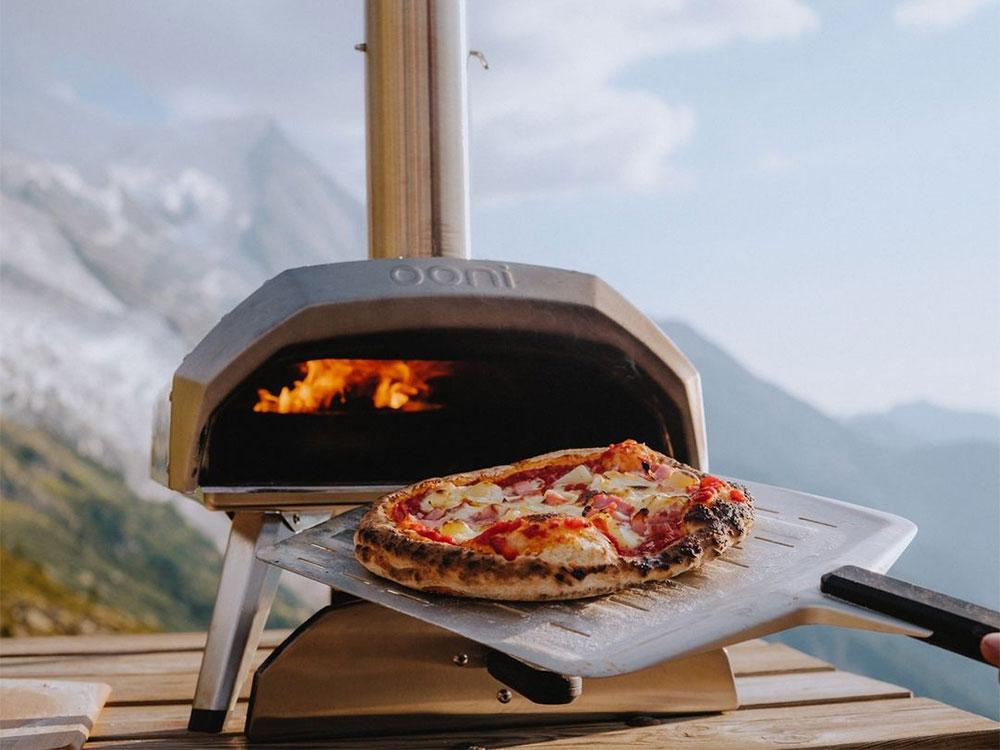 This Year's Best Experience Gifts
Experiences make for truly memory-making gifts. Whether a Mediterranean getaway or an indulgent spa break, discover the presents that enrich our lives and build lasting memories that we will keep forever. Here are this year's top experience picks from The Wedding Shop:
1. The Capri Palace, Mr & Mrs Smith
Escape to the unspoilt surroundings and panoramic views of the Gulf of Naples. Capri Hotel offers dining and relaxation among three luxurious restaurants and a world-famous spa.
2. The White Collection Love Constellations 60
Immerse yourselves in pure indulgence with a tour of AIRE's Ancient Thermal Baths (think a lavender foot bath, hydrating face mask, and so much more), followed by a 60-minute oil massage with basalt stones. It's the perfect post-wedding retreat.
3. Pasta Masterclass At The Jamie Oliver Cookery School, Virgin Experience Days
Get ready for an unforgettable Pasta Masterclass at The Jamie Oliver Cookery School! Led by a chef chosen by the one and only Jamie Oliver, you and your partner will discover the simple secrets of making fresh pasta. It's the perfect way to have fun, learn something new, and indulge in a delicious reward.
4. The Pig Hotel at the New Forest, Mr & Mrs Smith
Wind down and relax in a beautiful country home. Stroll through the gardens, learn how to fly fish, take a cookery course or explore The New Forest on bike or foot. Plus, tuck into seasonal delights at the renowned Kitchen Garden.
5. Kew Gardens With Afternoon Tea At The Botanical, Virgin Experience Days
Explore the inspiring gardens of Kew together and discover diverse plant life from across the globe. You'll have the chance to wander through glasshouses, conservatories and gardens, followed by a traditional afternoon tea for two!