Wedding Planning
Enjoy 15% Papier Wedding Stationery Discount
The Wedding Shop have teamed up with online British stationers Papier, to offer all couples a 15% discount off any wedding stationery.
1 Min Read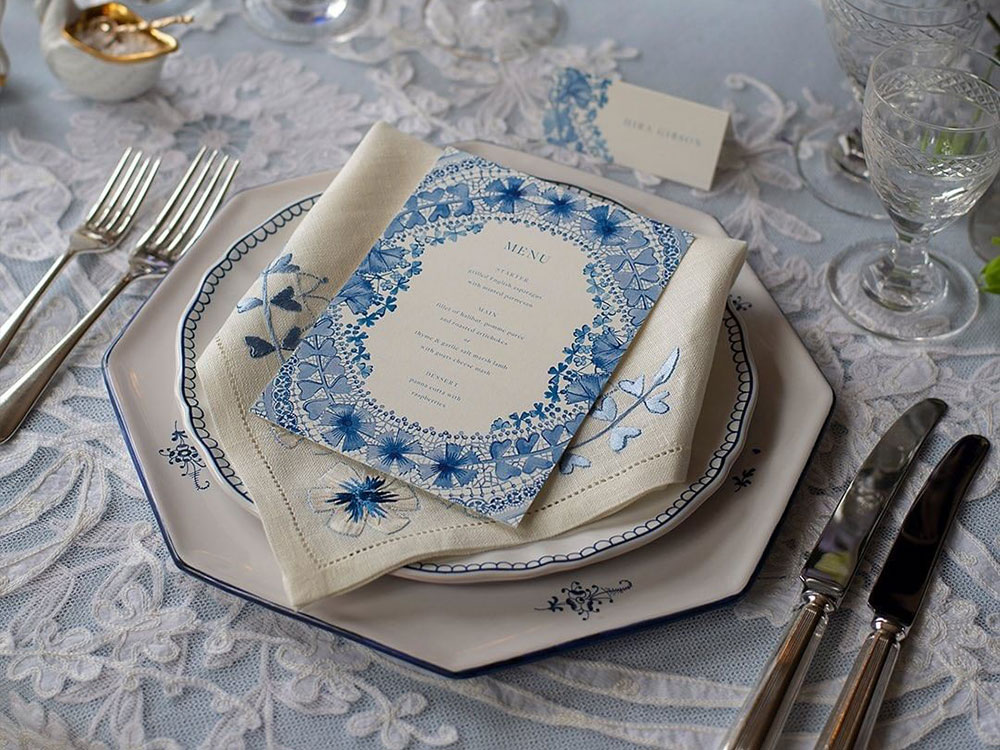 At The Wedding Shop, we've teamed up with the fabulous online British stationers to offer all our registered couples a 15% Papier discount code on any wedding stationery ordered through Papier.com.
What Wedding Stationery Can You Choose On Papier?
Your wedding stationery and gift list admin go hand-in-hand. Whether you need save-the-dates, wedding invitations, on-the-day stationery, thank-you cards or all of the above, simply choose from Papier's range of hundreds of beautiful designs. Customise your message to create your personalised wedding stationery.
Top tip: Add your gift list details to your wedding invitations, as your guests will want to gift you something to mark your special day.
How Can You Get The Papier Discount Code?
Once you've registered your wedding gift list with us, you can find your exclusive discount code on your Wedding Shop Thank You Manager page, on your Online Dashboard. Simply use this code when ordering your beautiful wedding stationery on Papier.com.
Why Register With The Wedding Shop?
Your friends and family will want to buy you a gift to help you celebrate your wedding day. Having a wedding gift list will help your guests choose something that you will love for years to come. Choose The Wedding Shop for a gift list with unrivalled choice, full flexibility and exceptional service.
At The Wedding Shop, we will help you build your dream wedding registry list, completely unique to you.
Register To Get Your Discount