Inspiration
Let the wedding planning fun begin! Read on to find all the wedding and interior inspiration you need. Plus, words of wisdom from our couples and guest experts.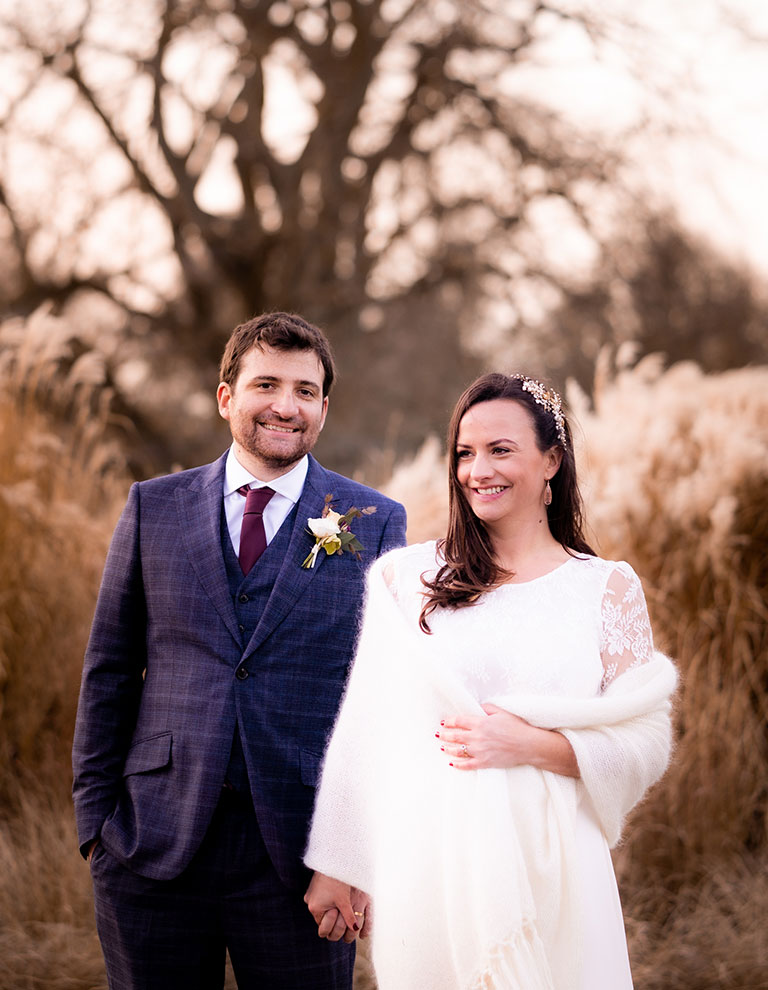 Why Guests Love It When Couples Have A Wedding Gift List
Newly-wed couple Sophie and Mike had a wedding gift list for their winter wedding. As an award-winning gift list service, we already know that friends and family love to give, but you don't have to take it from us! We asked 5 of their wedding guests why they were glad this couple used The Wedding Shop.
READ MORE