Wedding Planning
9 Key Questions To Ask Your Wedding Photographer
Award-winning wedding photographer, Kristian Leven, gives his top questions that you should make sure to ask before booking your wedding photography.
3 Min Read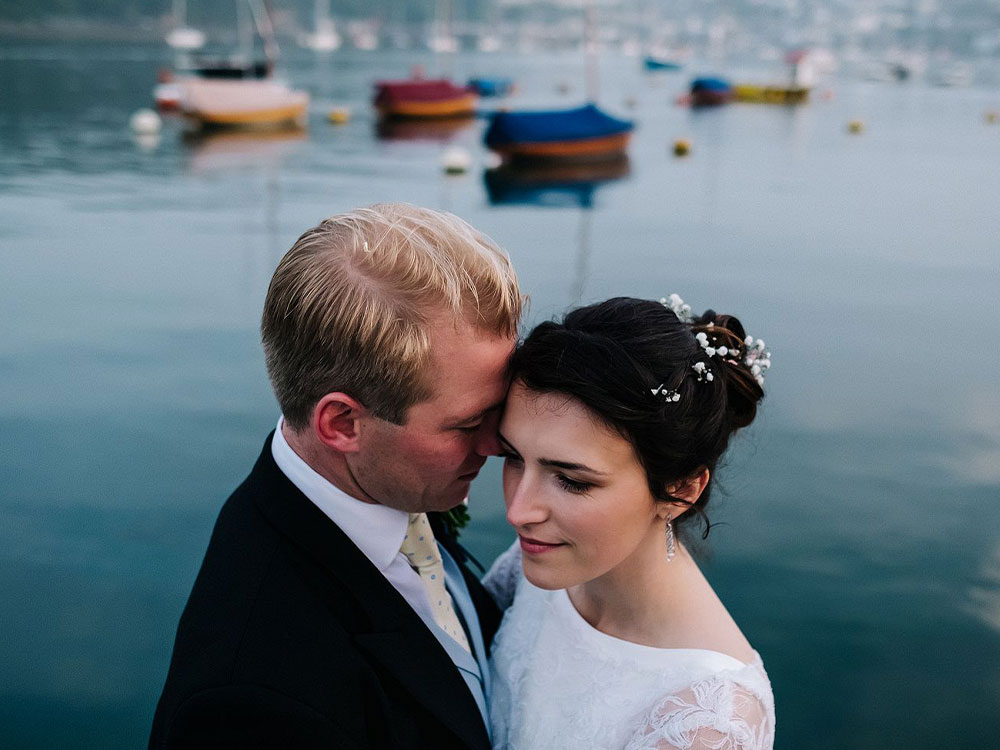 Award-winning wedding photographer Kristian Leven gives his top questions that you should make sure to ask before booking your wedding photography. We know you don't want to think about your wedding day being over just yet, but humour us for this article, the photos of your wedding will become lifelong precious possessions.
Availability
Are You Available On Our Wedding Date?
If not, it might be worth asking for some recommendations, particularly for any photographers who shoot in the same style and are of a similar budget to themselves.
Do You Do The Wedding Photography By Yourself Or Do You Have A Second Shooter?
Generally, a single photographer is more than enough to capture all the moments (big and small) that happen on the day. However, there are some instances when having a second photographer could prove useful. For example, if you'd like to have pictures of the Bridal and Groom prep, but you're both getting ready in different places, it might be worth checking to see if they can offer a second photographer to ensure both are captured.
Pricing and Packages
What Wedding Photography Packages Do You Offer? 
Do they just charge for the coverage or are albums included? Are they there for eight hours, or until the last man is standing? And do they offer extras, such as engagement shoots or a second shooter? These are all important points to clarify when making the final decision.
Logistics
Do You Charge For Travel And Would You Need Overnight Accommodation?  
You wouldn't want any surprises later, so it's best to double-check whether everything is inclusive or not.
Have You Worked At Our Venue Before?  
Though this isn't a pre-requisite, it might give you peace of mind to know whether they've shot at your venue before. Ultimately though, a professional wedding photographer will be able to work anywhere and adapt very quickly to their surroundings without a problem. 
What Happens If You Get Sick On Our Day? 
Though unlikely, getting sick could happen to anyone, and you'd want to make sure your wedding photographer would be able to offer a replacement of comparable quality to step in at a moment's notice. Thankfully a lot of wedding photographers are part of referral groups, which makes the process of finding someone new relatively stress-free.
Style
What's Your Photographic Approach On The Wedding Day? 
You'll have an idea just by looking at their imagery, but it can be comforting to know exactly how they manage to capture the images they do. Do they keep to themselves and photograph from a distance, or do they become like a guest and blend in with everyone?
Wedding Prints & Albums
How Will We Receive All The Images And How Long Will It Take?
The wedding day is done, the Honeymoon is over, now where are the photos?! You'll have a real eagerness to re-live the day, so it's worth checking to see how long you'll have to wait until you're able to. As a general rule, 4-6 weeks is the industry standard, with most wedding photographers delivering the pictures in an online gallery with free high-res downloads for you and your guests.