Inspiration
Let the wedding planning fun begin! Read on to find all the wedding and interior inspiration you need. Plus, words of wisdom from our couples and guest experts.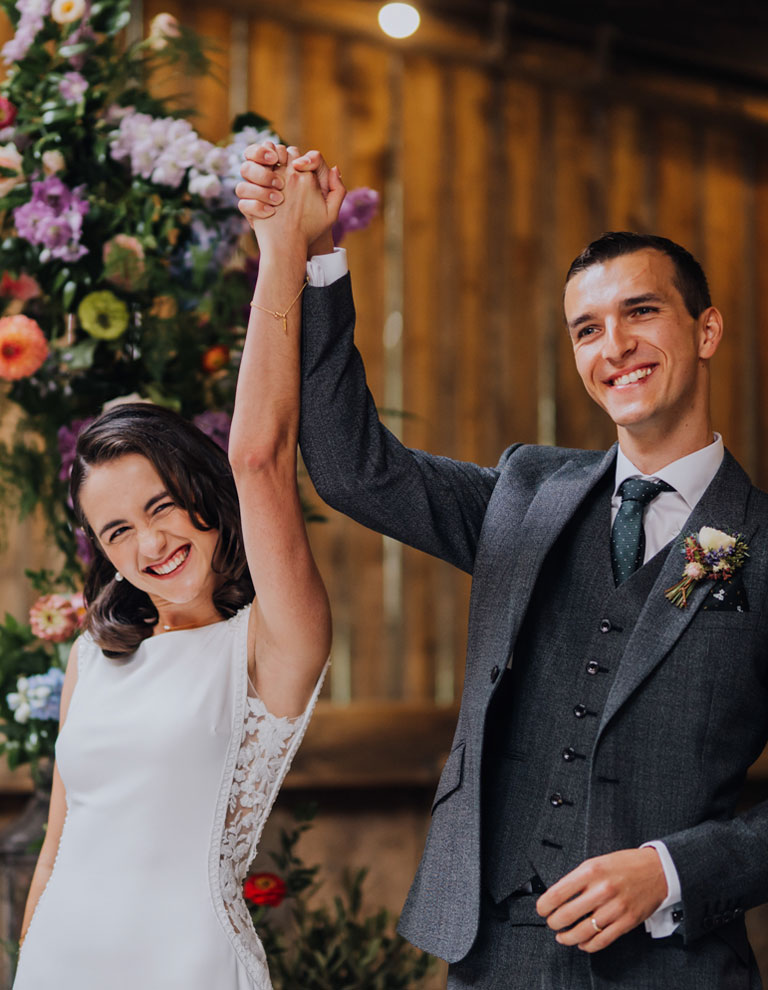 Real Couple Advice
The Joy Of Wedding Planning: Creating Your Wedding Gift List
Six couples share why having a wedding gift list is a joyful experience. Start the fun part of wedding planning that will bring you joy long after the confetti has settled.
READ MORE
Wedding Planning
Wedding Gift List Ideas: The Essential Presents To Add
Your wedding gift list can be as creative as you are! Discover gift ideas that stretch from homewares and subscriptions to unique experience gifts.
READ MORE
Wedding Planning
Essential Guide To Wedding Planning Like A Pro: 13 Steps & Expert Advice
Wondering where to start with wedding planning? We have you covered. Read our expert advice on how to kick-start your wedding plans. Making the countdown to your big day a breeze.
READ MORE