Home Styling & Trends
Calming Gifts To Pack Happiness And Tranquility Into Your Home Interiors
Give your home a positive boost and pack happiness into every corner of your humble abode, with our round-up of calming gifts.
2 Min Read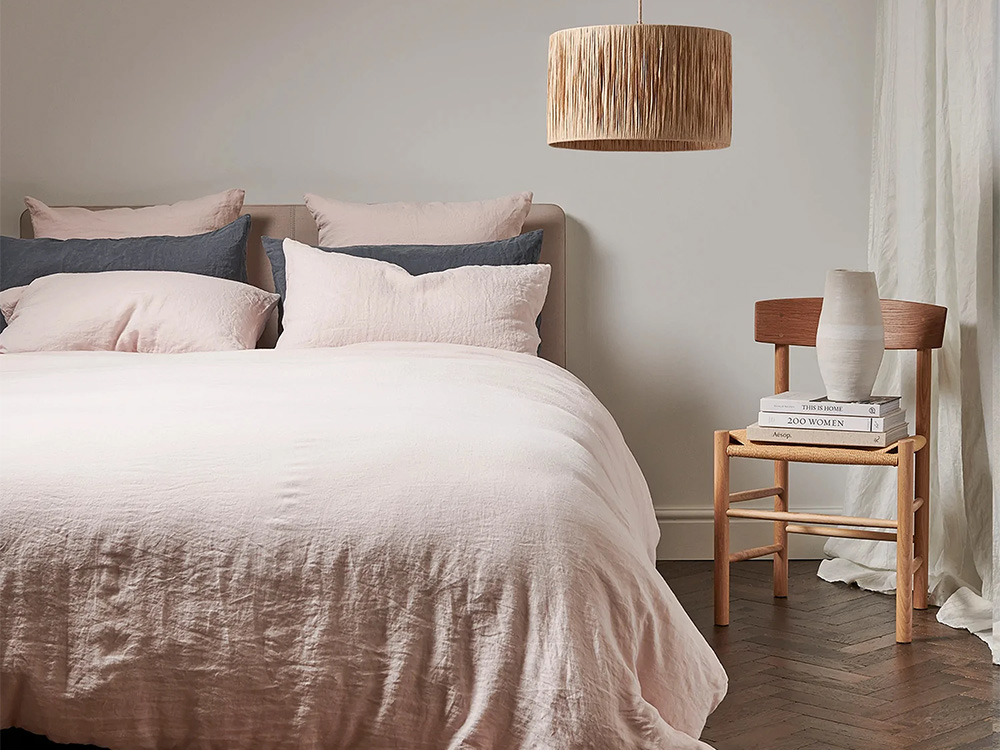 Time for a change? Now is the time to reclaim your home, declutter your space and invest in key pieces that will bring you a sense of calm and happiness. Think, refreshing nature-inspired hues. Everyday upgrades will bring you joy for years to come. Discover gifts to bring the outdoors in, as well as gifts that will allow you to celebrate the great outdoors.
Sit back, relax and enjoy our ultimate list of calming gifts to bring you that feel-good factor and sense of calm.
Tip 1: Bring The Outdoors In
Create your own indoor oasis. Whether you choose to fill your home with plants, embrace natural materials or opt for colours inspired by the great outdoors. Gifts that help you to bring the outdoors in are the perfect calming gifts. Bring the beauty of nature to your interiors.
Tip 2: Use Calming Blue Hues
Bring a sense of stability to your home with calming gifts in shades of blue. A dose of blue never fails to bring about a calming effect. Reminiscent of the ocean, the colour is inspiring, and refreshing and will give you and your home a little lift.
Tip 3: Choose Hand Made
Celebrate traditional craftsmanship by choosing beautiful handmade gifts. Think of the pieces that have a calming feel to them, that are beautiful to look at and tactile to handle. Embrace those perfect imperfections.
Tip 4: Play With Nature Inspired Shades
You don't need to have a house full of plants to achieve a calming effect in your home. Something as simple as green-tinted glass tumblers can add a touch of tranquillity and bring you joy. It is the little everyday upgrades that will elevate your home. 
Tip 5: Meaningful Rituals 
Add calming gifts to your list that allow you to enjoy small, meaningful rituals. Such as dressing the table, lighting a candle, making the bed or drawing a bath. Think of those little things that will help you find happiness and peace in the everyday.​
Tip 6: Celebrate The Outdoors 
Choose gifts that will help you escape into the wilderness and enjoy the great outdoors. From hammocks to BBQs. Picnic blankets and patio lanterns. Garden gifts are the ultimate calming gifts that will bring you joy for years to come.