Inspiration
Let the wedding planning fun begin! Read on to find all the wedding and interior inspiration you need. Plus, words of wisdom from our couples and guest experts.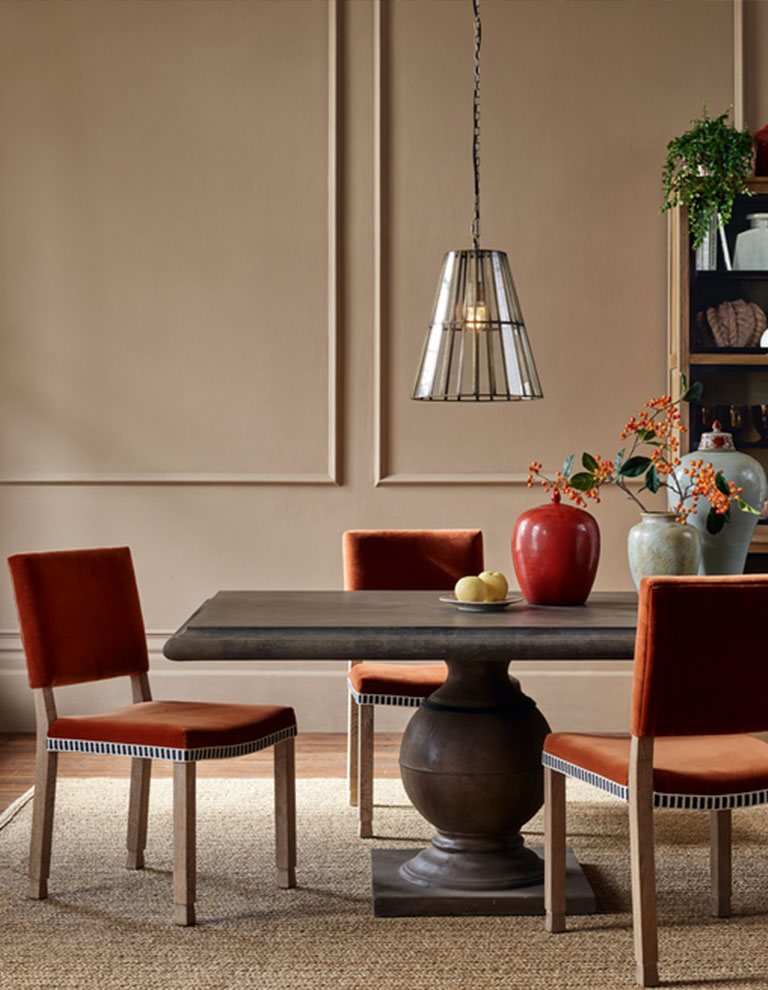 Our Brand Partners
Interior Design Advice From OKA Co-Founder, Sue Jones
OKA Co-Founder Sue Jones shares expert interior design advice, from having confidence in knowing what you like to how to merge styles between you.
READ MORE