Inspiration
Let the wedding planning fun begin! Read on to find all the wedding and interior inspiration you need. Plus, words of wisdom from our couples and guest experts.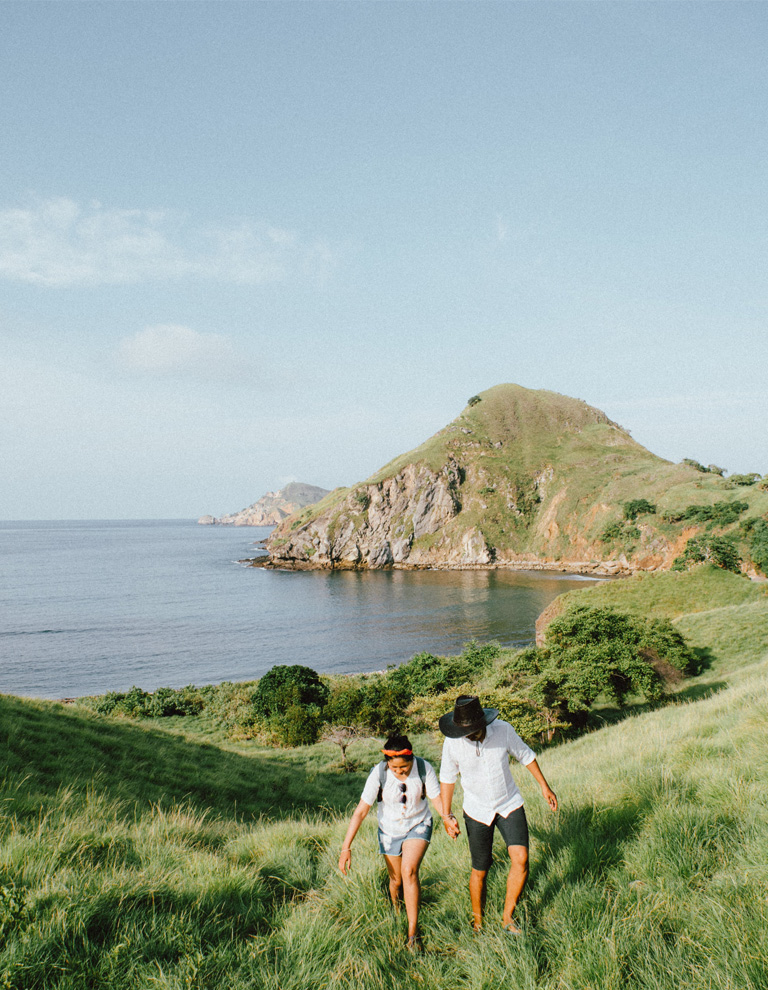 Top 10 Romantic Getaways To Book On Airbnb UK
We've teamed up with Airbnb UK to find the most romantic honeymoon & minimoon destinations in the UK – check out the list and start planning your trip now!
READ MORE