Inspiration
Let the wedding planning fun begin! Read on to find all the wedding and interior inspiration you need. Plus, words of wisdom from our couples and guest experts.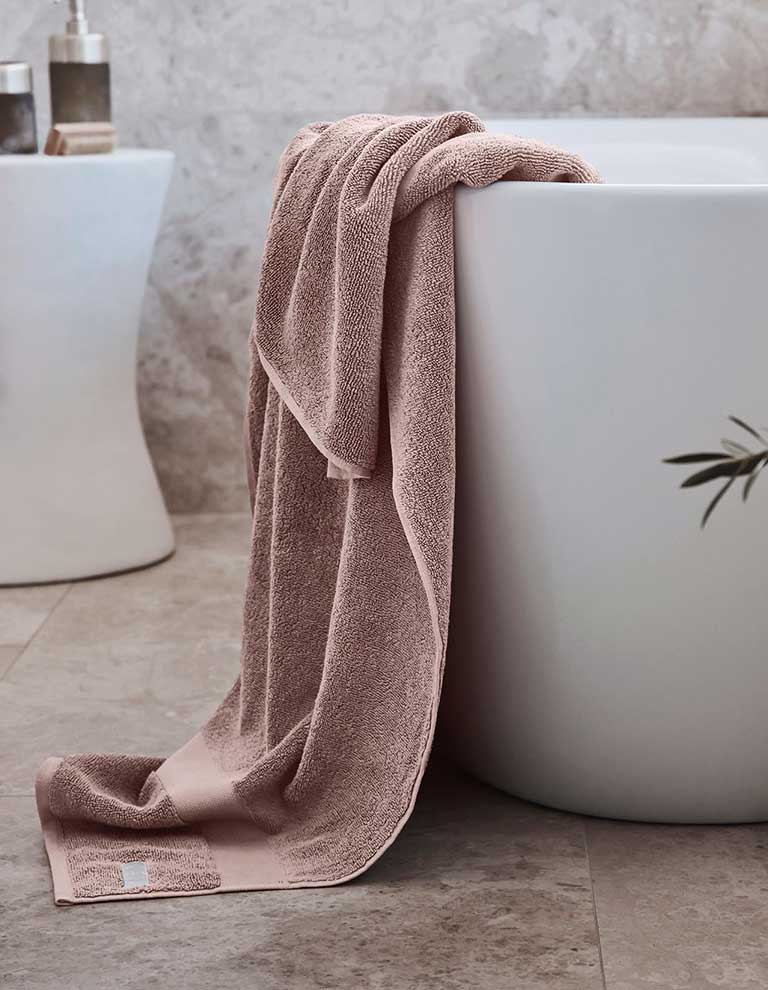 Best Bath Towels: How To Choose Lavishly Soft & Absorbent Towels
Choose the best bath towels for your lifestyle and preference. From fast-drying and waffled to luxuriously soft, our buying guide has you covered.
READ MORE