Wedding Planning
Traditional Wedding Gifts: The Bridgerton Wedding Gift List Edit
16 traditional wedding gifts we guarantee would be on Daphne and Simon's wedding list.
3 Min Read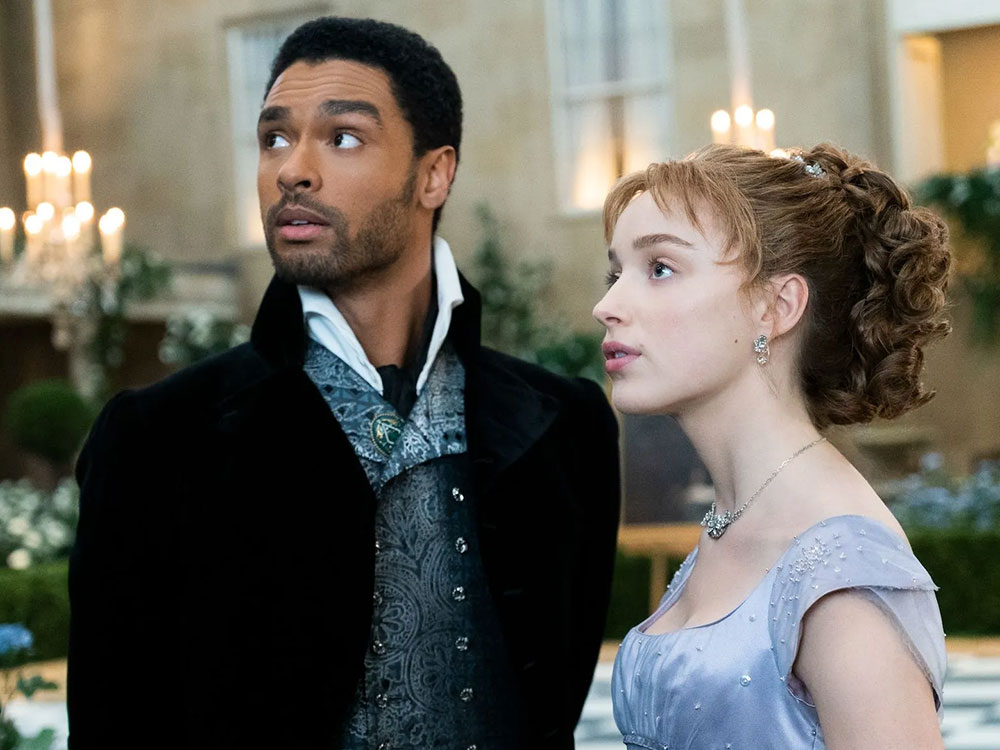 If you were invited to attend Simon and Daphne's wedding, which of these traditional wedding gifts would you pick for them?
One thing's for sure, the Bridgerton Netflix characters have style and are bringing us all the escapism we need right now. Bring on regency interiors, opulent furniture, champagne, traditional wedding gifts and all things charming. The regencycore interiors trend sure has stolen our hearts.
So, we bring you a visual feast for the eyes in the shape of 16 traditional wedding presents we guarantee would be on Daphne and Simon's registry. Enjoy! In the words of Simon himself "You deserve nothing less. You deserve everything your heart desires."
Header image: Courtesy of Netflix
Sumptuous Velvet Seating
Ideal for long lunches and slow dinners the Stafford OKA chair is all about regal charm. The rich deep colour and extravagant velvet simply sings of decadence.
Champagne Coupes
Only the best for the diamond of the season. This champagne coupe set is a must-have for the couple's society balls, champagne toasts, anniversaries and all life's celebrations. Why settle for two when you can have four?