Culture & Lifestyle
15 Most Romantic Bars In London
Dreaming of cocktails and canoodling by candlelight? You've come to the right place. We've found the most romantic bars in London so you don't have to!
6 Min Read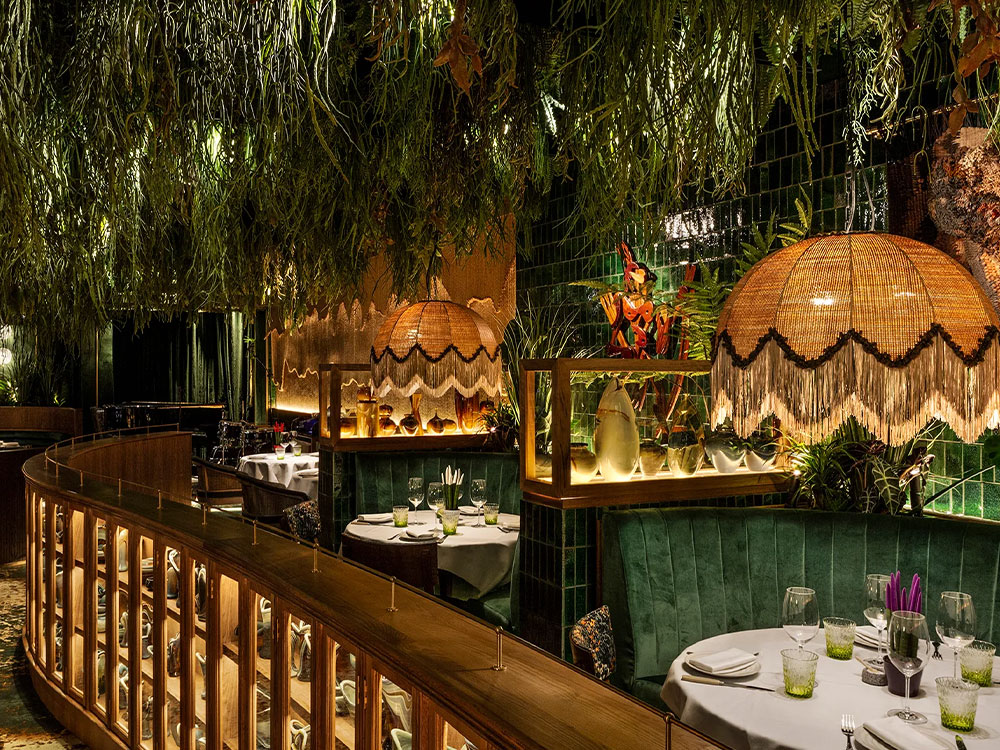 Looking for the most romantic bars London has to offer? Look no further, we've got you.
When you're in the midst of wedding planning, with stretched budgets, impossible table plans, venue logistics and more, it can sometimes feel like romance is out of your reach.
That's why it's important to take a break and make time for fun things with just the two of you. A romantic night out at one of the best bars for couples London has to offer is the perfect way to shake off the wed-min stress, reconnect & reignite the spark.
And, we may be a little biased here... but starting your wedding registry is another great way to take a breather & shift your focus from the wedding to the bigger picture of why you're doing this: You're getting MARRIED! You're planning your LIFE TOGETHER! It's REALLY exciting! You can even lock in some post-wedding date nights while you're at it! We've partnered with Truly, who offer some amazing experiences to add to your Wedding Shop wish list - from afternoon teas to gin tasting tours & more.
To get you started, we've put together this handy shortlist of the most romantic and intimate bars in London. So, sit back, relax, pick your favourite and pencil in your next date night!