Wedding Planning
Wedding Gifts for Couples Who Like To Travel
The ultimate wanderlust wish list. We bring you wedding gifts for couples who like to travel. These travel themed gifts will transport you around the world from the comfort of home.
4 Min Read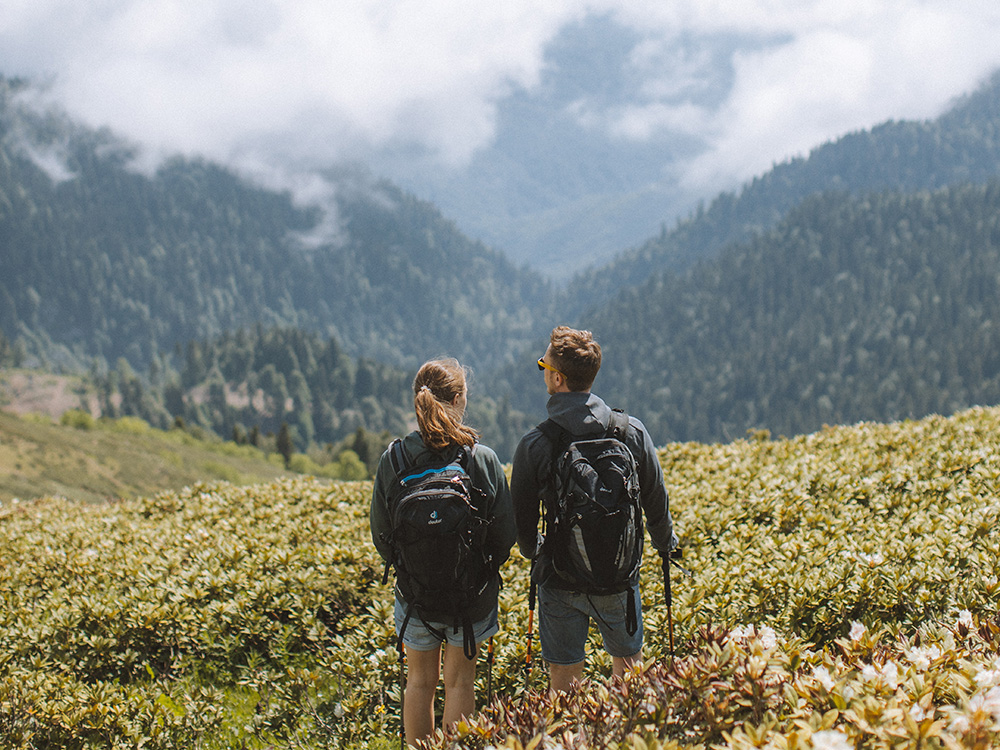 These are our top wedding gifts for couples who like to travel. Make wedding gift list choices that take inspiration from your favourite destinations - whether that's through smells, colour, flavour design or style. Let your home interiors take you away to that happy place, every day.
From tableware to remind you of your favourite holiday destination. Through to exotic inspired luxe bed linen. Use your gift list to invest in quality homeware that will bring you joy every day.
World Of Flavours
Eat your way around the world with Kitchen Craft's World of Flavours Collection. This collection is filled with specialist tools, gadgets cookware and more that will allow you to recreate global cuisine at home. From an Italian pizza stone set and pasta machine to an oriental cast iron cooking pot.
Classic French Tableware
Classic French country shapes are the foundation of the Impressions collection from Casafina. The collection features a beautiful textured hand-sponged glaze and an antique border, perfect for everyday dining and special occasions.
Rum Glassware
Dreaming of sipping rum punch on a Caribbean beach somwhere? If you can't make it to the Caribbean, bring the beach to you. Designed with the rum aficionado in mind, the Rum collection from LSA is crafted to enhance the flavour and aroma of the fragrant liquor.
At The Wedding Shop, you'll find an unrivalled choice of gifts for your wedding gift list. So, you can combine products you love with travel and experiences. You can book your dream honeymoon or next big adventure via one of our trusted partners and your guests can contribute to your honeymoon fund. If you enjoyed our edit of wedding gifts for couples who like to travel, we have more where this came from!