Culture & Lifestyle
21 of The Best Restaurants London Has to Offer
Looking for the perfect spot for a post-wedding dinner date? Feast your eyes on our selection of the best restaurants London has to offer right now!
10 Min Read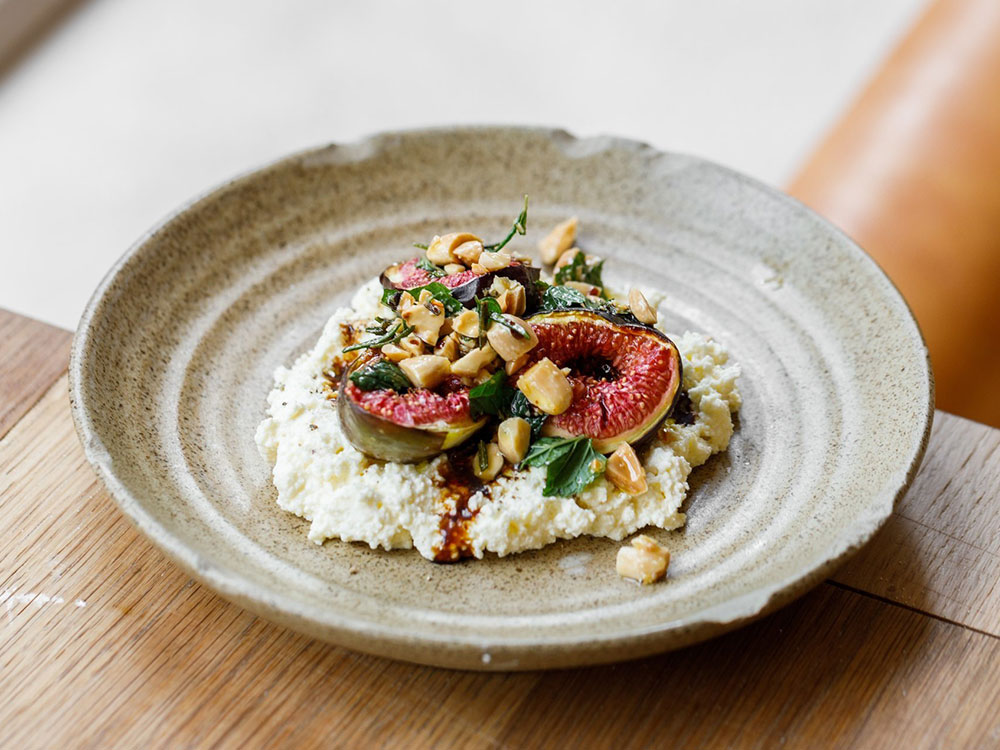 If there's one thing that London does really, really well… it has to be food. Eating out in the capital is always a treat, partly because it can be whatever you want it to be! From the well-established fine dining restaurants London is famous for, to the new kids on the block, taking risks, fusing flavours and creating unforgettable dining experiences – London has something for everyone. 
But if all these options start to feel a little overwhelming, don't panic! We're here to help. If you're wondering where is hot to eat in London right now, we've got you covered. Read on and check out our list of the best restaurants London has to offer.
These are the kind of special occasions restaurants London does so well, and what occasion could be more special than marrying the love of your life? If you love the idea of celebrating with a fancy meal out in the capital, why not slip one or two of our exclusive food and drink experiences onto your Wedding Shop gift list? And don't forget, if you have your heart set on a particular restaurant that we don't cover just yet, you can always set up a custom fund for it.
So, without further ado, we are proud to present our list of the best restaurants in London!